Eco Council aka 'Green Team'
This year's Green Team are:
Year 1: Hannah Whatmore & Jack Richardson
Year 2: Georgiana Curtis & Charlie Arnold
Year 3: Keira Hancox & Alex Smith
Year 4: Lily Moran & Harriet Akerman
Year 5: Harriet Taylor & Poppy Radbourne
Year 6: Megan Bullock & Eleanor Dyball & Megan King-Smith & Lilia Teasdale
Our Eco Council are a hard working team of children who have lots of ideas about helping our school to become more environmentally friendly!
They are involved in running our annual Green Week and reminding everyone about recycling in school. They also award the 'Eco Friendly Class of the Week' each week in our celebration assembly.
They also organise community projects such as Tewkesbury in Bloom, litter picks and helping to develop the Woodland Workshop area of our school grounds.
Green Week at Tirlebrook
It was lovely to finish last term by celebrating our school's core value of Environment. This year's Nature Quiz was very competitive as previous champions, Montague House, sought to retain the trophy. After some hard fought rounds, covering a wide range of knowledge about nature (thank you Mr. Lockley!), Montague relinquished their title and the trophy was awarded to our new Nature Quiz champions - Hastings House. There were also many outdoor learning opportunities throughout the week and a competition to design planting schemes for the house wheelbarrows. Many thanks to our house captains and head judge Mrs Jan Ellery for judging the wheelbarrow designs and choosing the winners. We are hoping to get them planted up as soon as possible.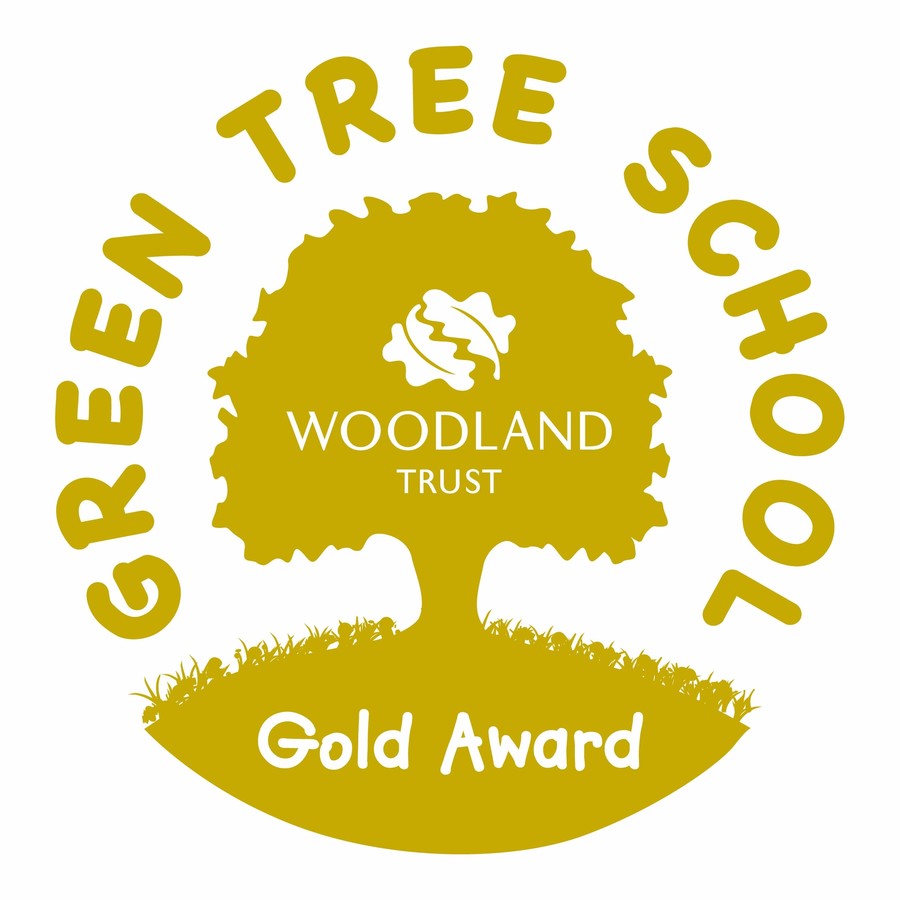 We were awarded the Woodland Trust Green Tree School Gold Award in 2016 which we are very proud of. Well done to the Eco Council and EVERYONE in school! Look out for the award when you visit our school!