Eco Council
This year's Eco Council are:
Year 1: Alex Caley & Ella Butler
Year 2: Molly Oliver & Lexi Wheeler
Year 3: Erin Pryce & Freddie Parsons
Year 4: Martha Booth & Charlie Cull
Year 5: Harry Clarke & Ellie Rogers
Year 6: Lauren Booth & Rosie Hughes & Burnleigh Murray
Our Eco Council are a hard working team of children who have lots of ideas about helping our school to become more environmentally friendly!
They are involved in running our annual Green Week and reminding everyone about recycling in school. They also award the 'Eco Friendly Class of the Week' each week in our celebration assembly.
They also organise community projects such as Tewkesbury in Bloom, litter picks and helping to develop the Woodland Workshop area of our school grounds.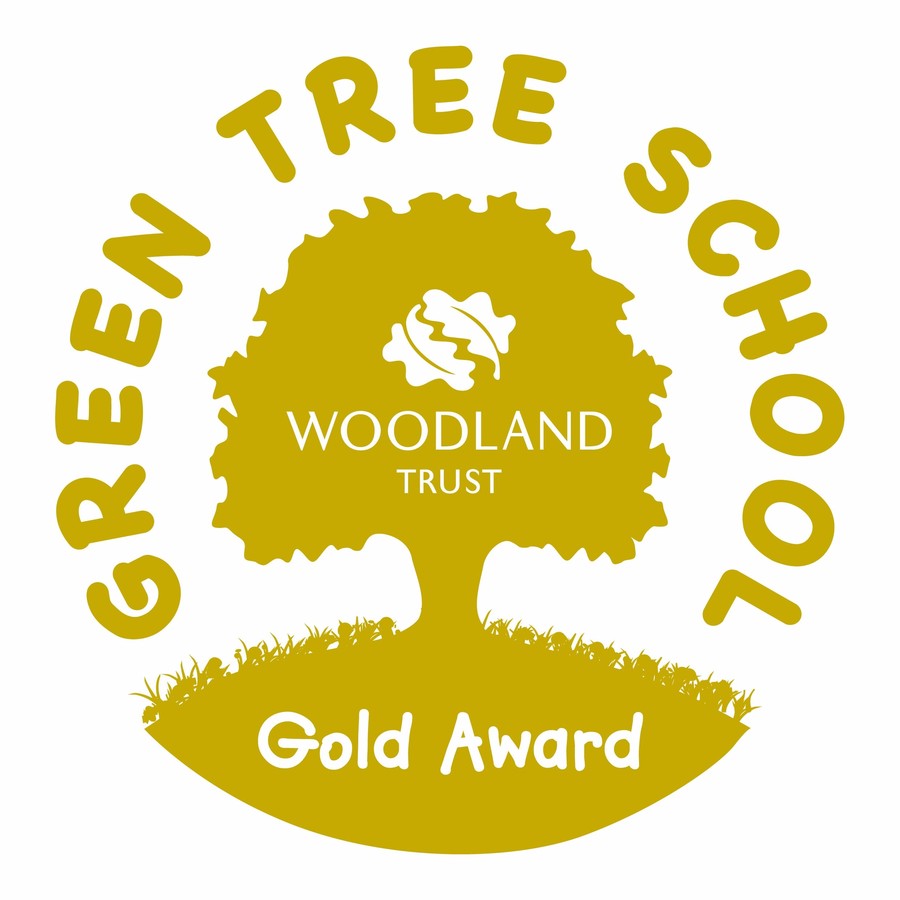 We were awarded the Woodland Trust Green Tree School Gold Award in 2016 which we are very proud of . Well done to the Eco Council and EVERYONE in school! Look out for the award when you visit our school!