Our Curriculum
What will my child learn?
At Tirlebrook Primary School we aim to provide each child with a high quality education through our broad and balanced curriculum. We plan for learning to be stimulating and interesting and to challenge all children.
We have planned a topic based curriculum that is creative and focused on skills, knowledge and understanding - The Tirlebrook Topic Track. By linking subjects through a theme, the learning becomes more exciting and motivating. We plan for hands-on experiences to bring each topic to life through an inspiring visit or visitor/s or activity or event and to add enjoyment.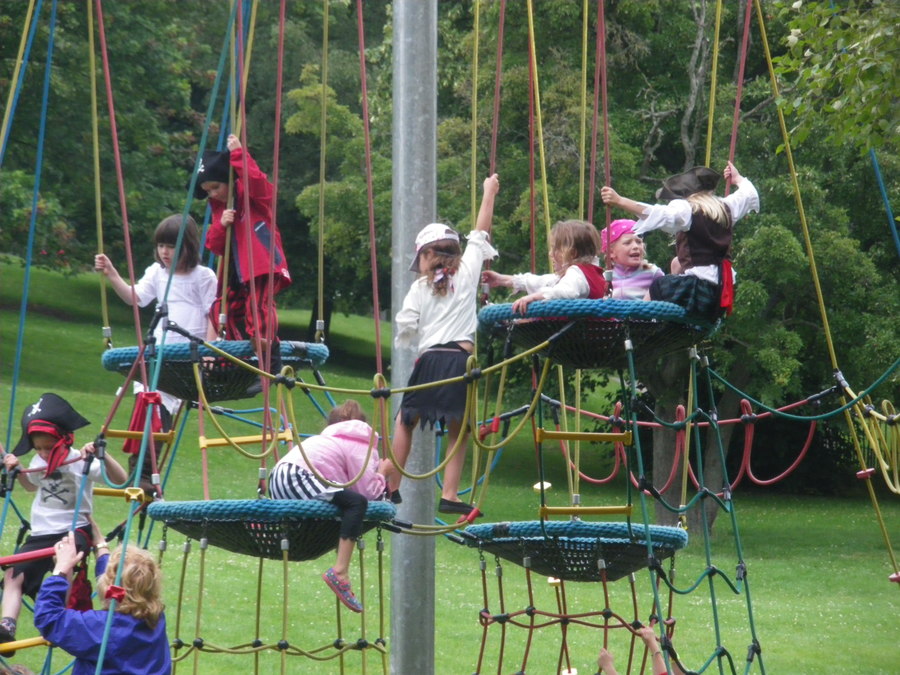 Classrooms and displays throughout the school promote the stimulating and engaging learning that takes place. The children are enthused by their learning and are able to develop a wide range of skills, knowledge and understanding that they will be able to carry with them into their future life.
Parental involvement in our curriculum is encouraged through termly topic letters and by providing opportunities for them to support related learning activities at home.
We focus on the development of English (Spoken Language, Reading, Writing and Spelling, Vocabulary, Punctuation and Grammar), Mathematics and Science in our core curriculum. Children also learn Computing, Physical Education, Art & Design, Music, Design & Technology, History, Geography, Religious Education and Personal, Social, Citizenship and Health Education along with a Modern Foreign Language in the juniors.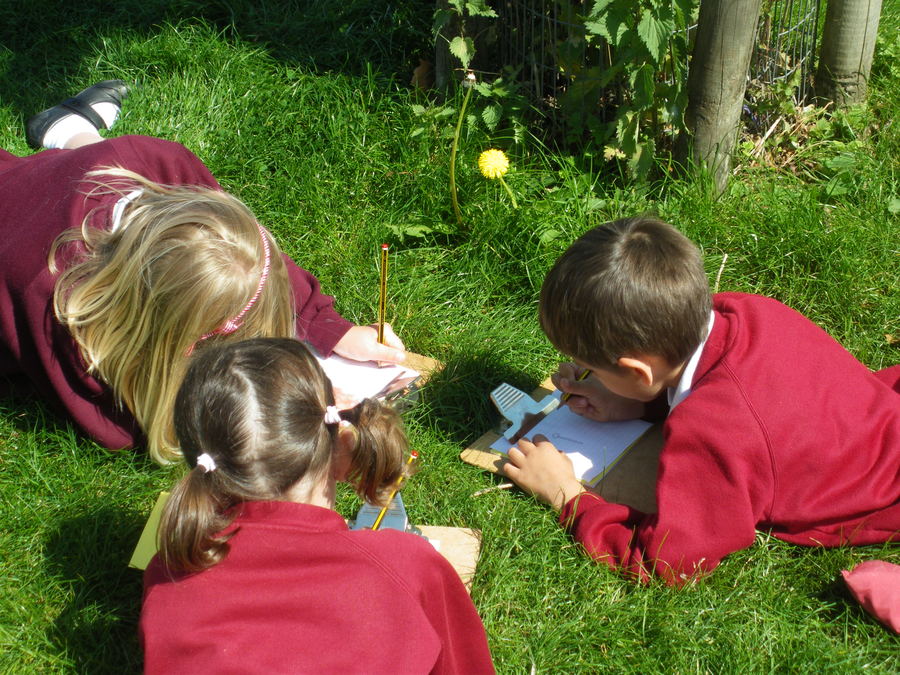 The national curriculum for England is taught in all maintained schools. The curriculum contains the programmes of study and attainment targets for subjects. All maintained schools in England started teaching these programmes of study from September 2014 with the following exceptions:
in the 2014 to 2015 academic year, pupils in Years 2 and 6 were taught, and tested on, the pre-2014 programmes of study in English, mathematics and science; new tests began in 2016.
Information about the pre-2014 primary curriculum is available on the National Archives.
Information about the national curriculum in England for primary schools is available at the GOV.UK website.