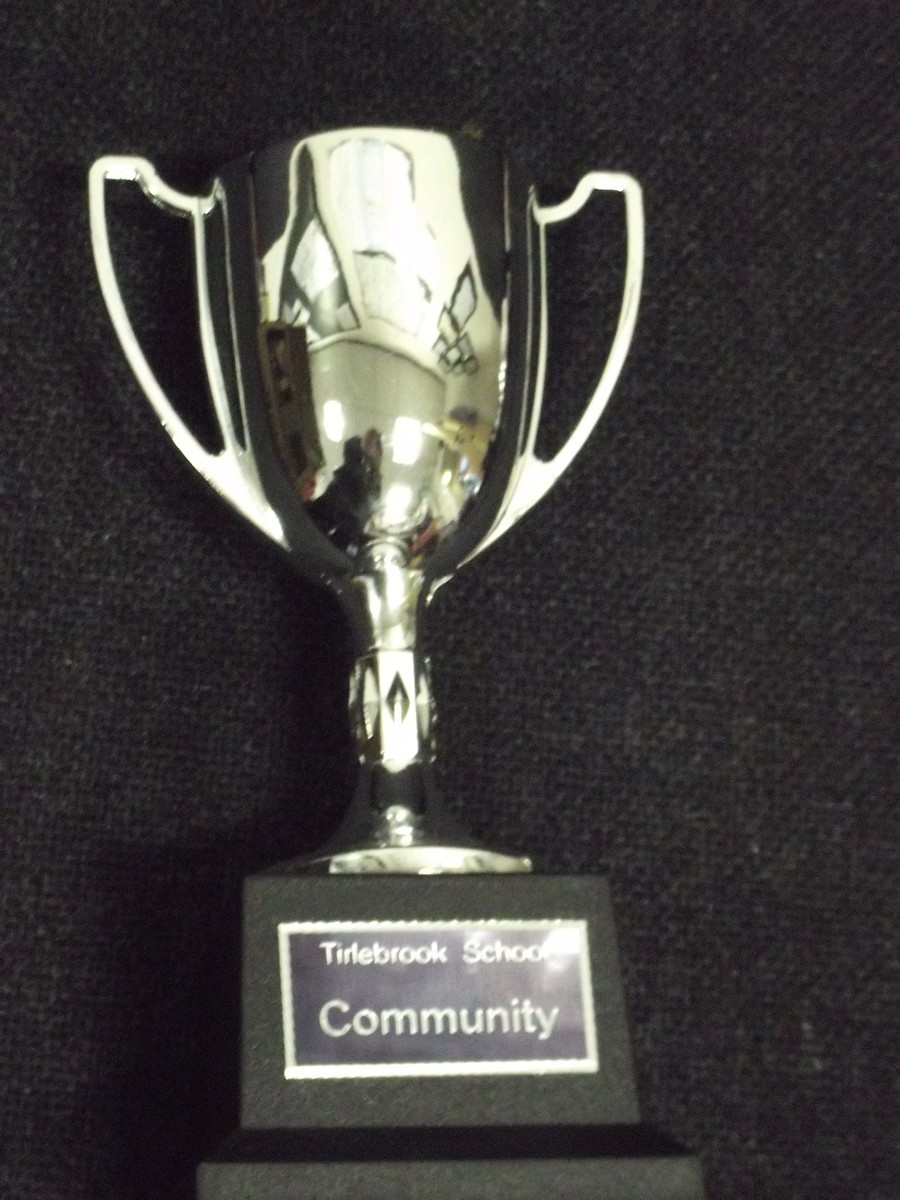 Community
Welcoming and friendly to all.
Together we work with, in and around the local community striving to have
our pupils, parents, families, staff, governors and community members actively involved.
In our Celebration Assembly on Friday 9th November 2018 it was lovely to see so many children who are involved in local community groups such as Guides, Beavers, Rainbows, Boys Brigade, Girls Brigade, Brownies etc. proudly wearing their community group uniforms.
Every year in the UK on 11th November, the day of the World War One armistice, we take time to remember those who have died in wars. On Saturday 11th and on Remembrance Sunday many of our pupils took part in the Remembrance Day March in Tewkesbury. Big Ben in London chimed for the first time since August at 11:00 GMT, as events were held around the UK to mark the 99th anniversary of Armistice Day. Many thanks to our House Captains who sold poppies and other related memorabilia around school in the weeks leading up to Remembrance Day. Thanks also to everyone who lent their support to this annual appeal.