Read on to find out about our sporting curricular and extra-curricular opportunities
as well as other experiences for the academic year 2019-2020
2019-2020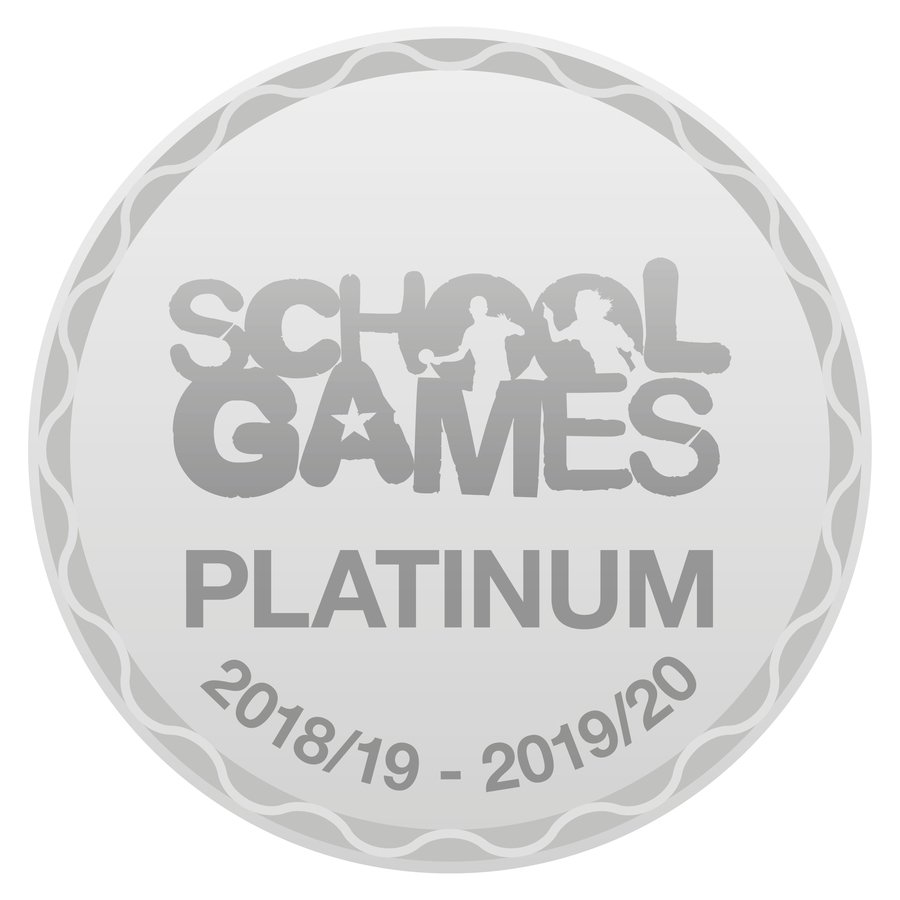 Tirlebrook Receives School Games Platinum Award - What An Honour!
We are delighted to announce that we have been awarded the School Games Platinum Kitemark for the very first time. This is the highest status of Kitemark that can be awarded. We are thrilled that we have been recognised for our consistently high-levels of enthusiasm and commitment to school sport by the School Games National Organisation. We are one of very few schools in the country to receive this honour.
The Platinum Award was launched in 2017 as an extension of the School Games Mark to reward schools who have maintained consistently high standards with and enthusiasm for their school sport provision. As part of the extended application, eligible candidates, who had achieved five successive gold awards or were likely to receive the gold award for a fifth consecutive year, were asked to submit a detailed case study along with a supporting paragraph from their School Games Organiser (SGO). To achieve the gold award a school must meet a high-level set of criteria, which includes engaging a high percentage of young people in both curricular and extracurricular activities, participating in a minimum number of competitions across different sports, and reaching out to target groups including young leaders, volunteers, and those previously identified as the school's least-active pupils. To do this for five successive years is very impressive - thus the awarding of the Platinum Kitemark.
This is an incredible achievement and we will hold this status for a period of two years until we will be required to apply again in the summer of 2021. Congratulations to everyone who has contributed to our success with the School Games - it is an honour to be recognised in this way.
We are determined to continue with our pledge to ensure that at Tirlebrook the children explore, enjoy and excel together in as many ways as possible.