Little Oaks Nursery Class
Click here to read our class blog
Little Oaks Nursery Class at Tirlebrook Primary opened to families on Tuesday 3rd January 2017. We are a registered early years provider and eligible for Nursery Education Grant funding for 3 and 4 year olds.
If you would like to register your interest in making use of this facility please complete a Registration of Interest Form (scroll down this page) and send it in to school. Please pass on a form to any other interested parties. Hard copies are also available from the school office. A Registration Contract Form is available to confirm a place at Little Oaks.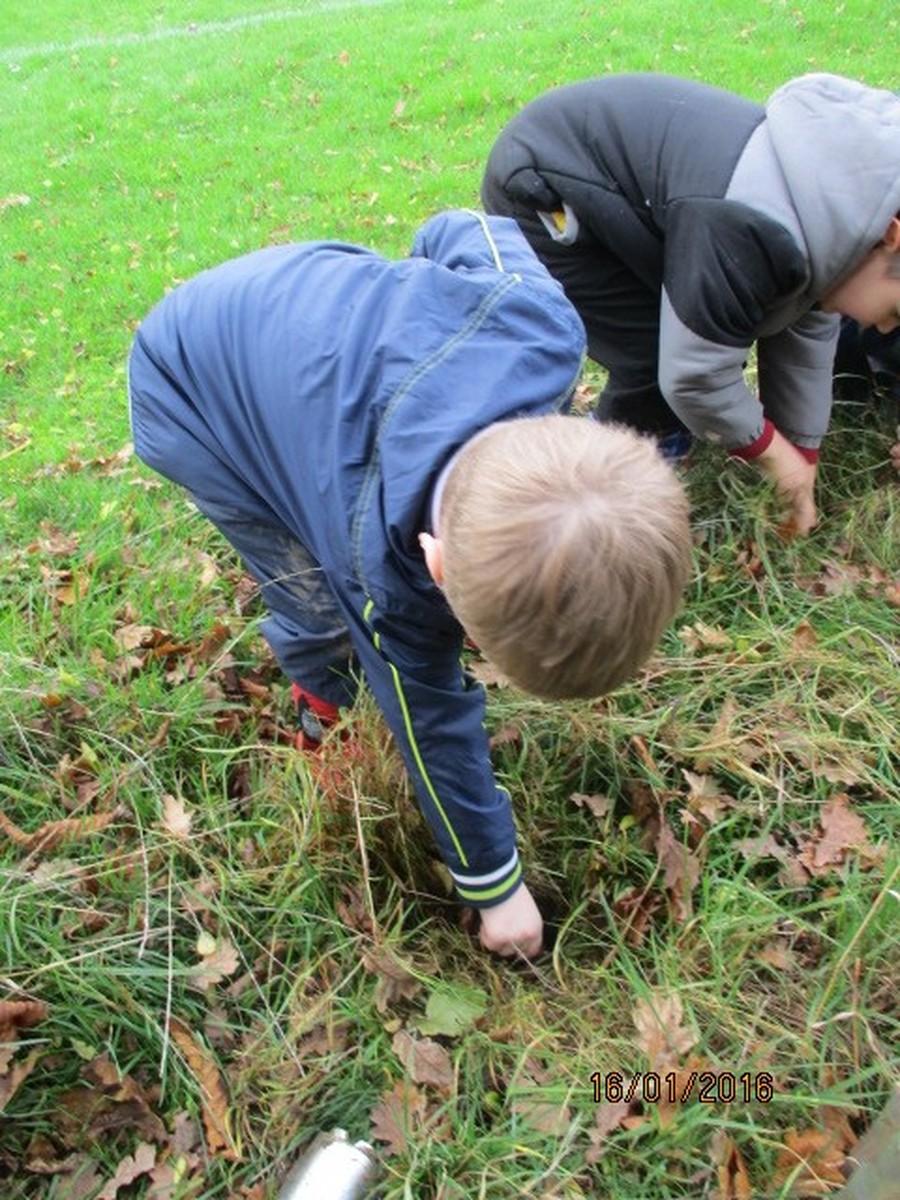 Little Oaks Nursery Class will encourage each child to develop and flourish in a supportive and secure environment that ensures they are:
*confident to explore,
*challenged to enjoy trying new things and taking risks
*successful learners who excel and who
*learn and play together across the Foundation Stage Unit
and will be well prepared for school.
Sharing the vision, values and ethos of our school, Little Oaks Nursery Class will offer access to high quality education entitlement for three and four year olds in a friendly and happy atmosphere that promotes learning through play within a safe, nurturing environment. There will be a requirement to attend a minimum of 2 sessions per week.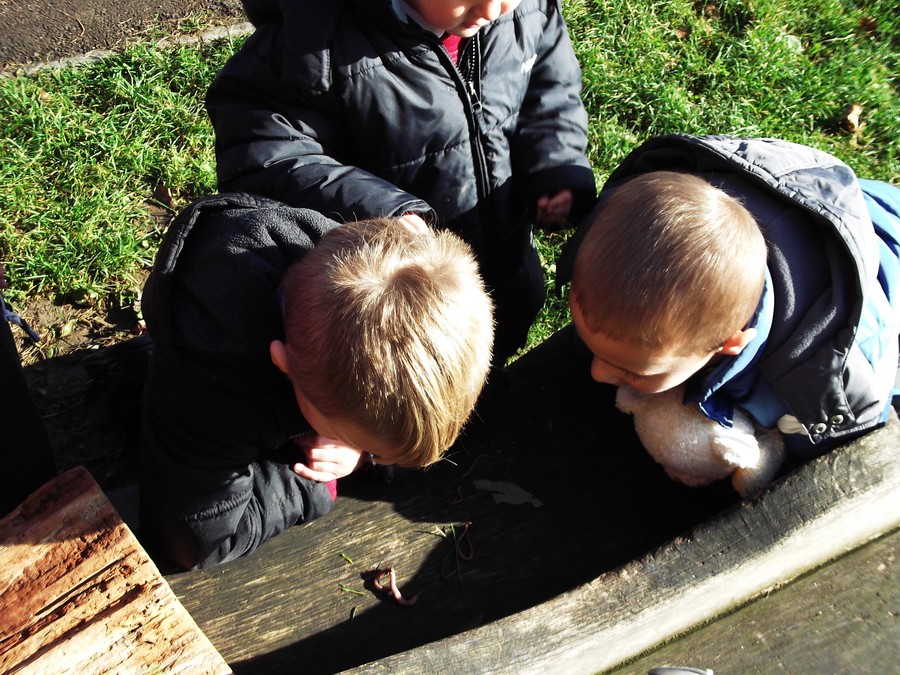 We will create a Foundation Stage Unit at Tirlebrook Primary School, overseen by the Early Years Lead of our Foundation Stage Reception Class and deliver the Early Years Foundation Stage (EYFS) framework. Our Reception Class and Nursery Class will collaborate, share and communicate to provide effective provision across the whole Foundation Stage Unit. The Nursery Class will serve Newtown and the local community of the surrounding area for the benefit of the children and their families.
Little Oaks Nursery Class will be based in the Elliott building located across the playground from our Reception classroom, providing a rich play environment with indoor and outdoor activities. There are grass play areas and trees where children can learn and explore outdoors and enjoy nature and there will be opportunities to grow their own vegetables in the garden area and pick fruit in the school orchard. Additionally, the Nursery Class will have access to the school grounds including the Woodland Workshop area. Collaborative working with the Reception Class will ensure children attending are ready for school.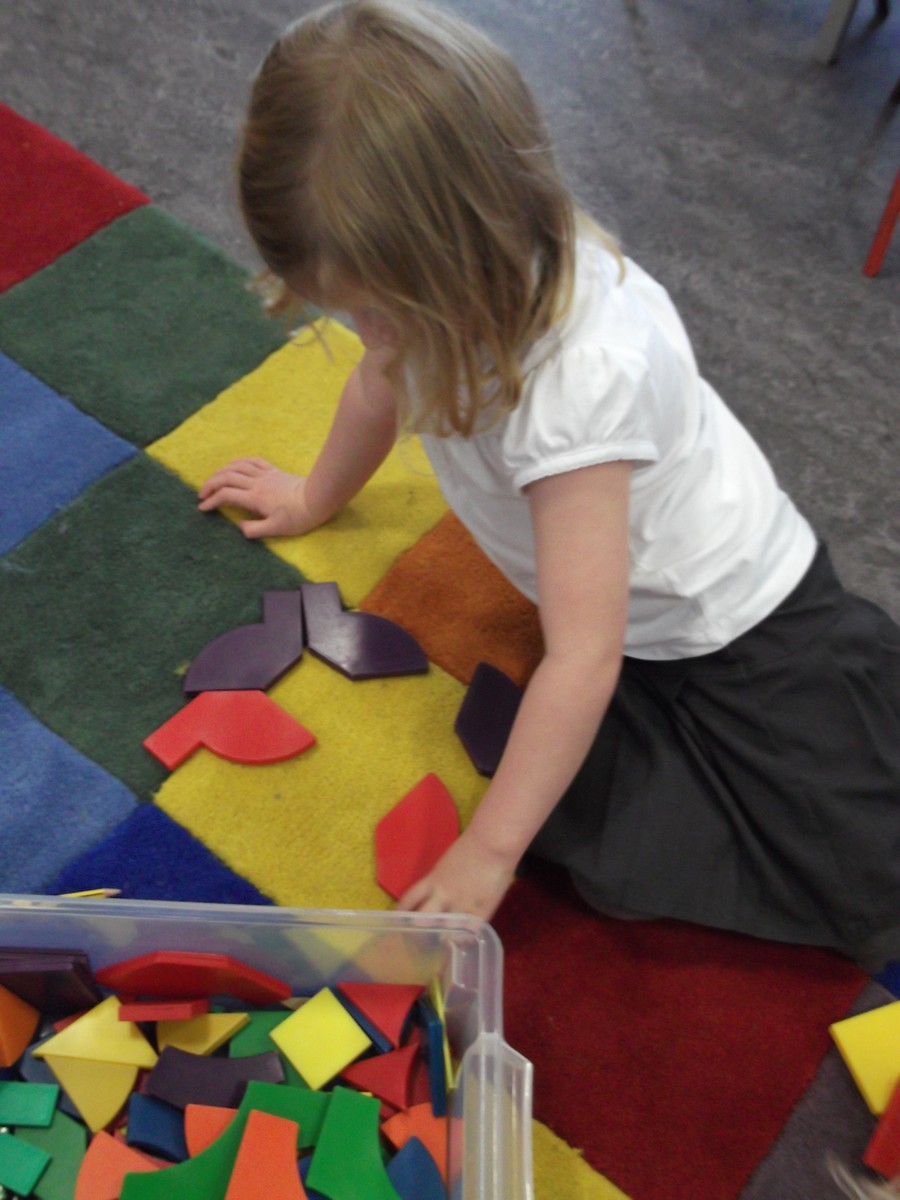 Families have the option to be able to pay for a school dinner. Additionally, they are able to access extended provision through Breakfast Club (£2.30 per day) & Tirlebrookers After School Club (from £4.10 per day).
*Admission to Little Oaks Nursery Class does not commit families to applying to Tirlebrook Primary School or guarantee admission to Tirlebrook Primary School