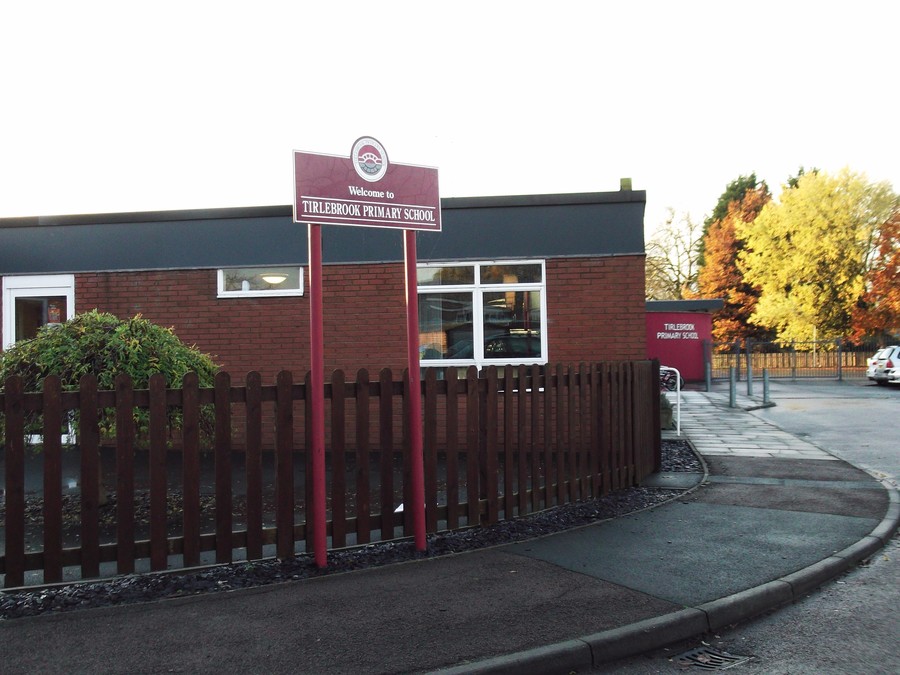 At Tirlebrook children are encouraged to:
be resilient
work independently
collaborate
ask questions
test their ideas
be leaders
persevere
gain in confidence
face challenges
be positive
succeed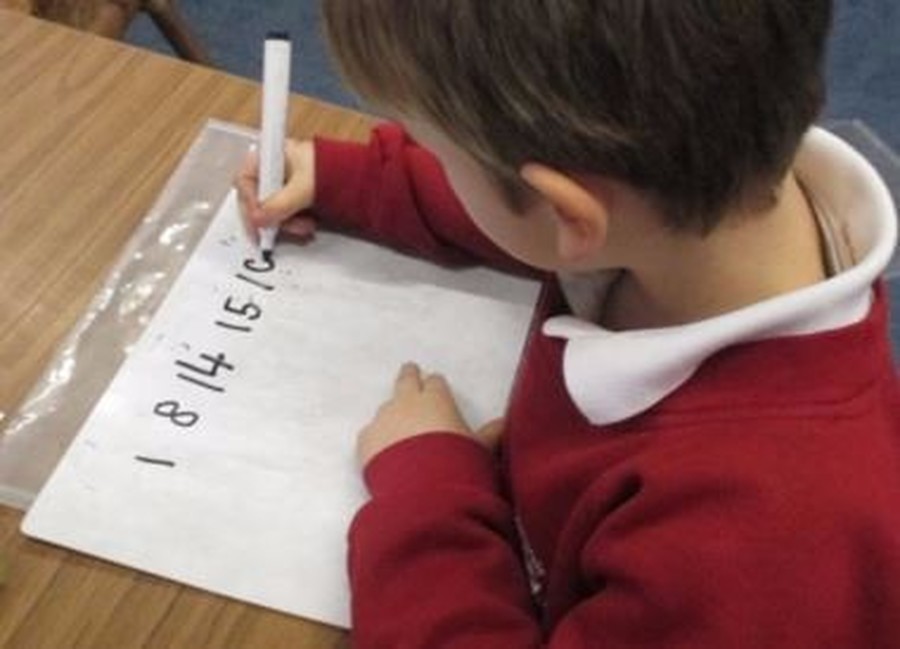 8.50 am - 12.10 pm Infants
8.50 am - 12.25 pm Juniors
1.20 pm - 3.10 pm Infants
1.20 pm - 3.15 pm Juniors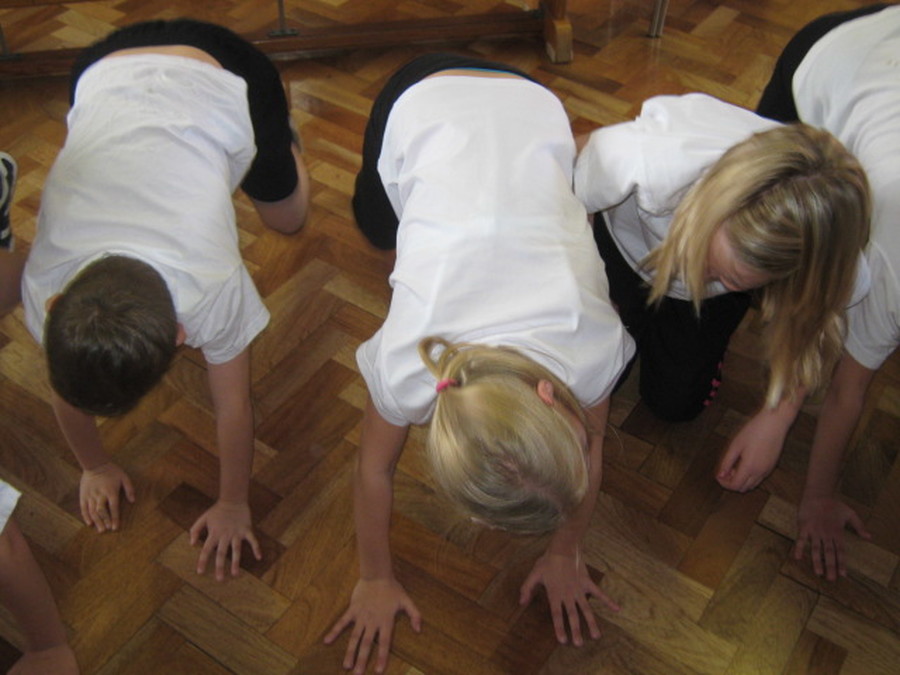 We place a great deal of importance on providing the children in our school with as many sporting opportunities as possible. In addition we believe that our children should understand about the importance of keeping fit and follow a healthy diet and lifestyle. We hold the Healthy Living and Learning Schools Award and the School Games Gold Award.
Some of the things people say they like about us

The friendly atmosphere (teachers) & the desire to improve the school (Head & Deputy).

Enthusiastic committed staff who inspire the children.

The school is very friendly and the children really well behaved.

A lovely school and children you all can be very proud of.

Great school.

Positive teaching.

The school looks and sounds fantastic.

Your enthusiasm comes through and it is clear to see why the children are learning.

Fab school, well organised and very impressive approach.

The methods you use are very engaging and successful.

Thank you for the warm welcome.

Enthusiastic, committed staff who inspire the children.

Lots of happy children.

A lovely happy purposeful atmosphere.

What lovely children and staff.

Teachers do a great job. It's secure, safe and friendly.

Really impressed with the friendly and bright classrooms.

We know our granddaughter loves it here.

Lovely to see the children all settled and happily taking part in so many activities.

The helpful and friendly staff with very positive attitudes.

It's a bright, well-structured environment.

Especially liked all the reading areas.

Children very enthusiastic and proud of their school.

Really impressed. Enthusiastic pupils.

My child enjoys school; teachers are all very approachable.

The fact that it's such an open school so us parents can come & enjoy things with our children

The extra-curricular activities they are exposed to (bell boating, cross country, pantomime etc.)

Well organised and very friendly.

My children look forward to coming to school; also, it is great that the children work in groups of different ages.

The school is very inclusive.

Our child is very happy here.

Teachers are very approachable; very good environment; nurturing atmosphere-children's needs met.

Topic work is very good, they come home talking about it.

The strong community feel. Celebration of success.

Encouraging children to respect others, hard work etc.

Tirlebrook is a very friendly school with a positive vibe.
Comments, Concerns and Compliments
If there are aspects of school life you would like to make us aware of, we would be pleased to hear from you. Comments, concerns and compliments sheets are available in our main school entrance.