Year 2 - Willow Tree Class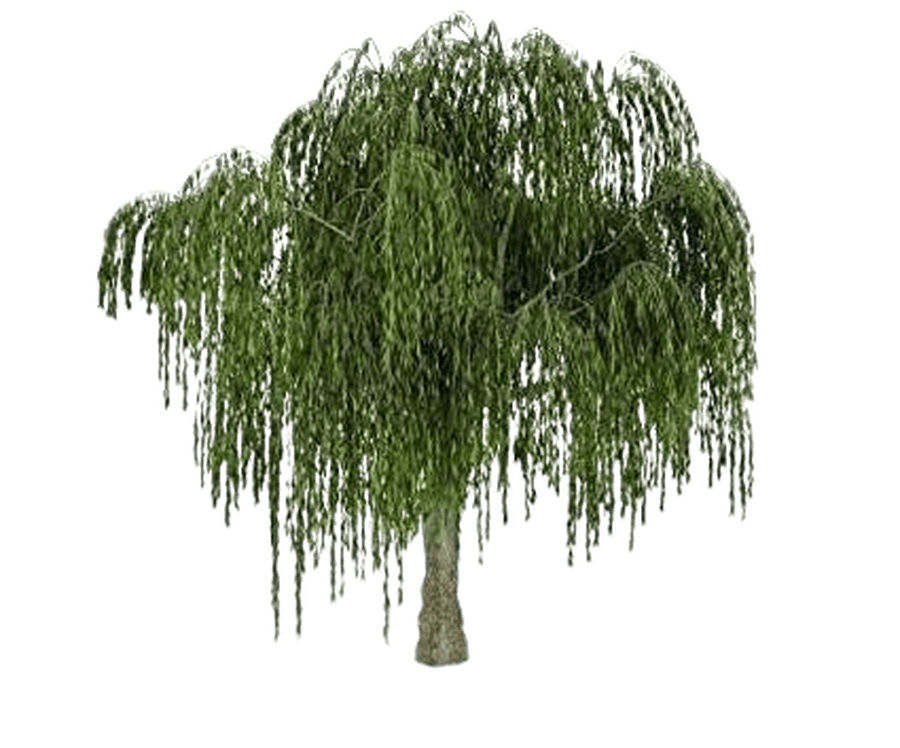 Year 2 Teaching Team
Class Teacher: Miss Lucy Thatcher
PPA Teacher: Mrs Susan Durrant
Teaching Partner: Mrs Mel Booth
Thanks for visiting the Year 2 Willow Tree Class webpage.
Feel free to take a look around and find out what being a Year 2 at Tirlebrook is all about!
Curriculum Information
What are Year 2 learning about this year?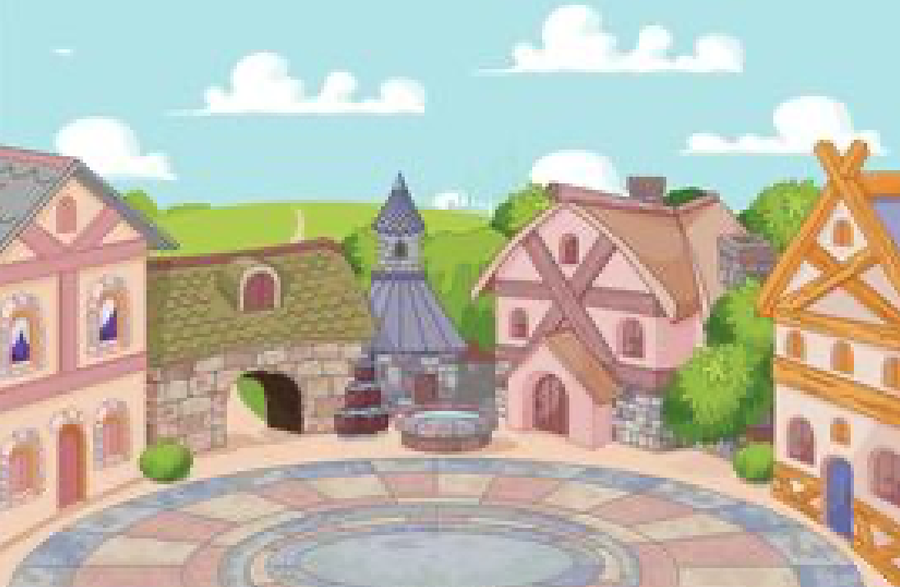 Street Detectives (History)
Letters to Parents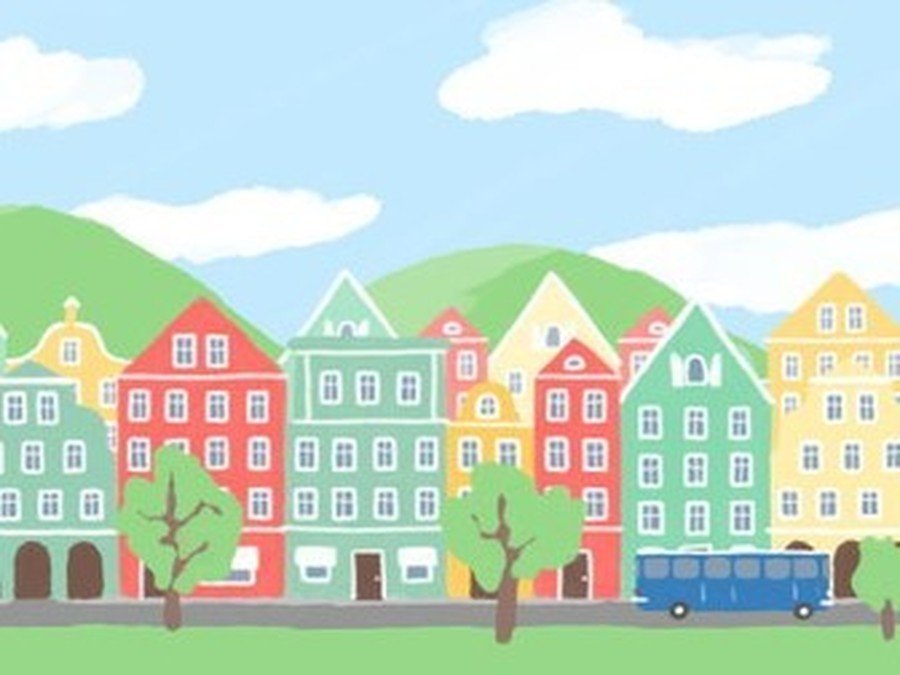 Street Detectives (Geography)
Letters to Parents
Spring Term
Coming soon...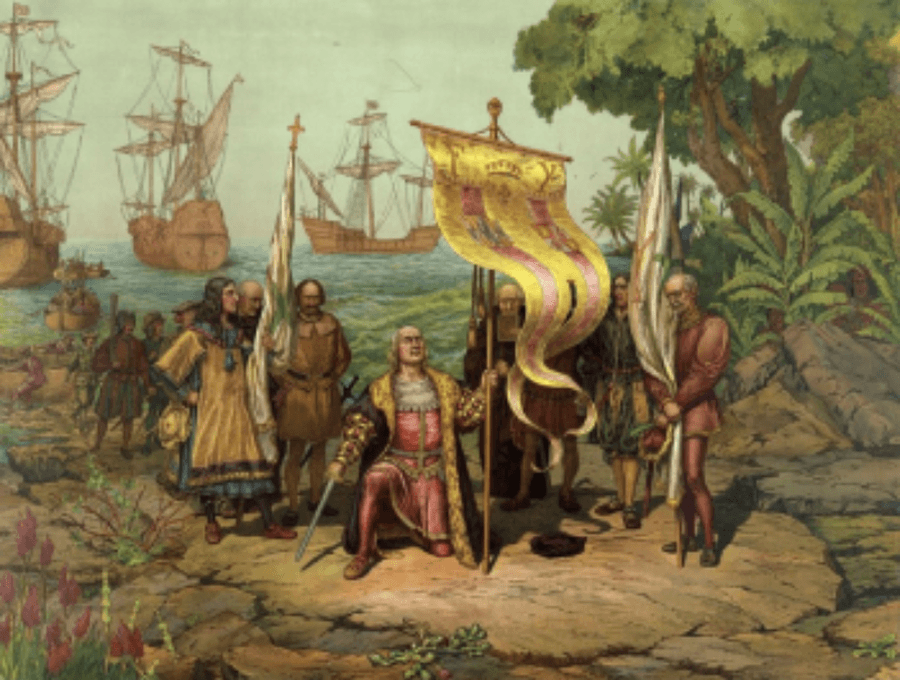 Intrepid Explorers!
Letters to Parents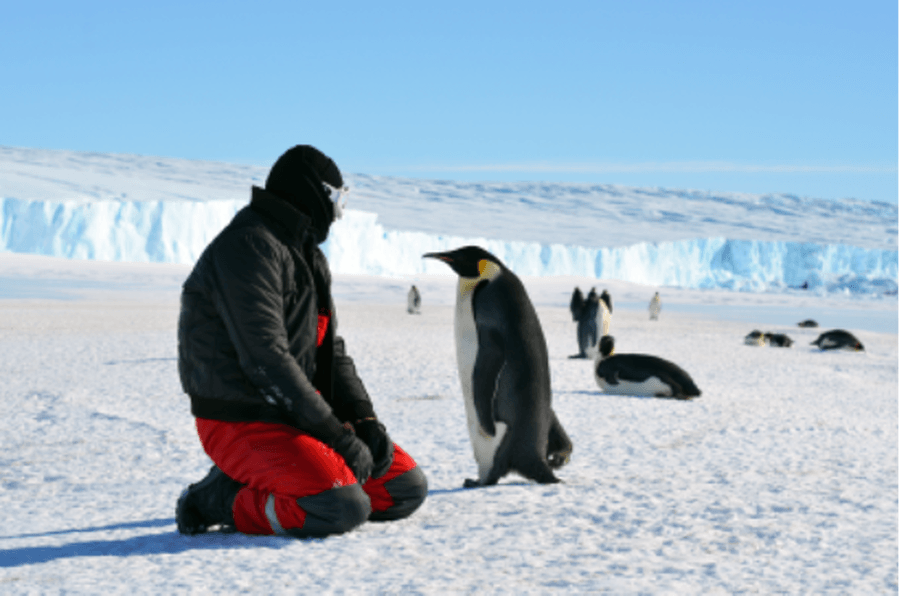 Perishing Poles
Home Learning Challenges - coming soon
Letters to Parents